Culture Connect Community Event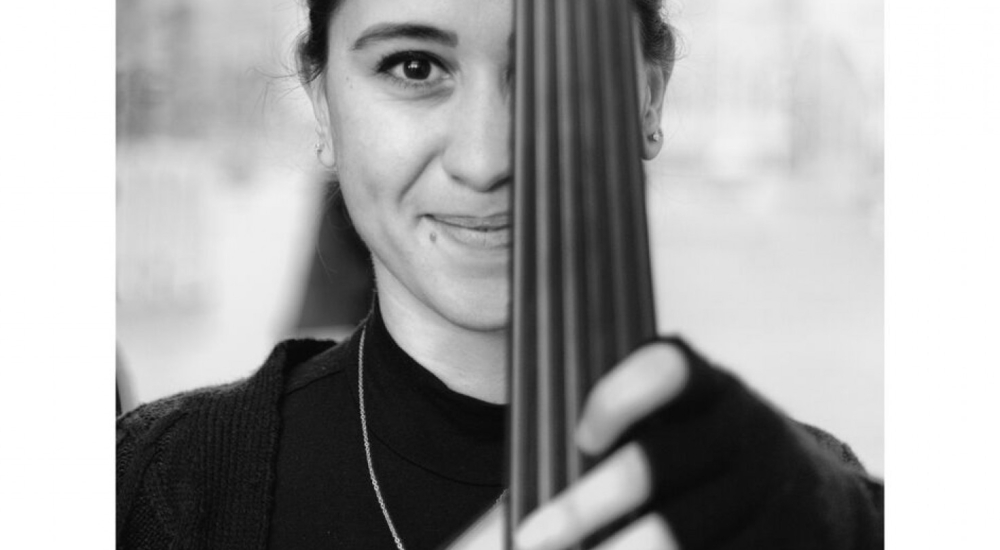 Saturday 08 June
Rihab Azar & Jamal Al Sakka 
Elmwood UR Church - 45 Hamstead Hill, Handsworth Wood, Birmingham B20 1BU
6-7.30pm -(FREE Event - donations welcome)
Rihab Azar
Syrian oud player and music educator, a graduate of the Conservatoire of Damascus. Rihab was the first woman oudist to perform accompanied by the Syrian National Orchestra for Arabic Music (2014). Arts Council England Recognised her as a musician of "exceptional promise" (2016). Rihab has performed around the UK, collaborating on several interdisciplinary and cross-genre projects as well as her involvement in social advocacy.  She has also been featured on multiple occasions on BBC platforms.
Culture Connect - Bringing People Together Through Music and Arts
Culture Connect is a community engagement project funded by BCC through the Syrian Resettlement Fund.  It is to develop an ongoing arts provision in Handsworth Wood for Syrian residents in the area, refugees and asylum seekers from other backgrounds and the wider community, working together to create art and music for performance and exhibition. The project is running from May till October and will be based at Elmwood Church.  As part of the project, we will be putting on a number of Community events and performances by refugee and migrant artists.