Communities & Network event at BMAG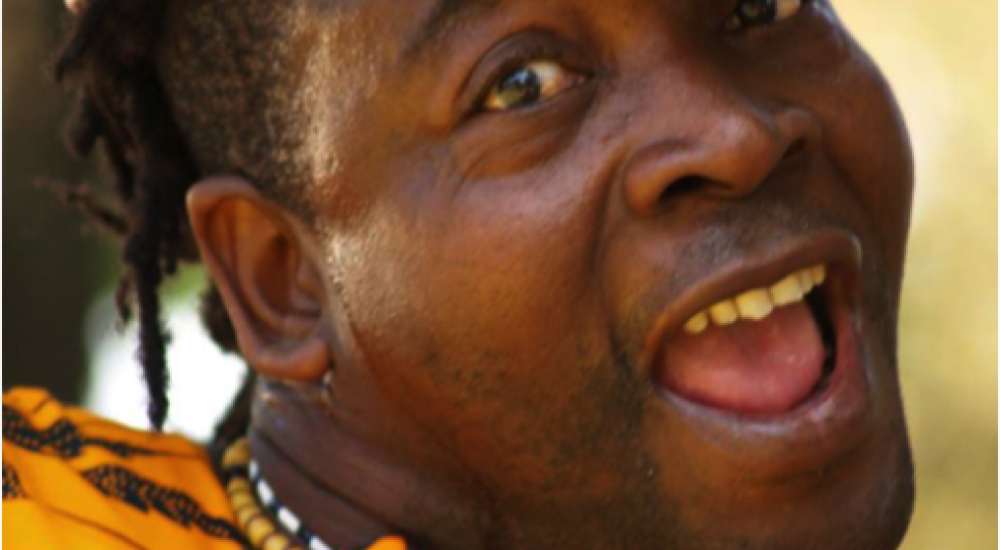 Thursday 20th June 12-3.30pm
Birmingham Museum & Art Gallery, Chamberlain Square, Birmingham B3 3DH
FREE entry)
 In partnership with Near Neighbours and BMAG, supported by BCC
For Refugee Week 2019 Celebrating Sanctuary and Near Neighbours bring together community groups and members of the Birmingham Refugee Week Network to celebrate the contribution and resilience of refugees and to share their stories.
Music and Spoken Word in the round room 12-2pm, with:
Millicent Chapanda & Henri Gaobi, Zirak Hamad, Ahmed Magare, Writers Without Borders
Stalls and activities in the Industrial Gallery 12-3.30pm
Music and Spoken Word in the round room 12-2pm
Performances from:
Millicent Chapanda & Henri Gaobi
An exciting collaboration between Millicent Chapanda (Mbira player, percussionist, and singer from Zimbabwe) and Henri Gaobi (Master Drummer from Ivory Coast). A spectacular performance showcasing the diverse sounds cultivated in the heart of Africa with traditional instruments to produce captivating and mesmerising sounds in this in this unique space.

Henri Gaobi is a master drummer from Ivory Coast. Henri Gaobi is thought by many to be one of the finest exponents of traditional djembe playing in Britain. Henri keeps the traditional rhythms of the Ivory Coast alive within the context of breathtaking contemporary performances. He is the artistic director of Kaagô, a long-standing African drumming performance group. Henri also performs solo and in ensembles, he has also collaborated with many other artists and groups
Millicent Chapanda is a virtuosic proud cultural artist, mbira player, singer, dancer and percussionist with a vibrant mission to bring the lived experience of women in Zimbabwe onto international world music stages. Her captivating performance style of mbira and song engages spellbinding rhythms from a deep and rich cultural well that is the heritage of Zimbabwe. Millicent continues to defy all odds stigmatising women mbira players as she impressively performs solo and collaboratively on world stages with some world-class musicians.
Zirak Hamad - Violinist, Percussionist and Dance Teacher
After moving to Birmingham from Iraqi Kurdistan in 2002, Zirak has been performing world music fusing traditional and contemporary sounds nationally and internationally. Also, freelancing as a music and Middle Eastern dance facilitator.  
Ahmed Magare - a Somali born artist, poet and spoken word artist.  He spent many years in Holland before settling in the UK and completing his Fine Art BA (Hons) at Birmingham City University.  Ahmed has performed his spoken word on many platforms and collaborated with musicians and singers for many events.  He has also exhibited his artwork and published 2 books of poetry with artwork, he also co-produced a film about the Somali Community in Birmingham.
Writers Without Borders
Spoken word performances by members of Writers Without Borders - a Birmingham-based group of writers from a variety of cultural backgrounds. Some have lived in England for many years and others have arrived in the country quite recently. The group includes professional, semi-professional, new and emerging writers and meets monthly at Stageside Bar and Restaurant to share their work.
Stall and activities in the Industrial Gallery 12-3.30pm