CSB Autumn Bitesize Series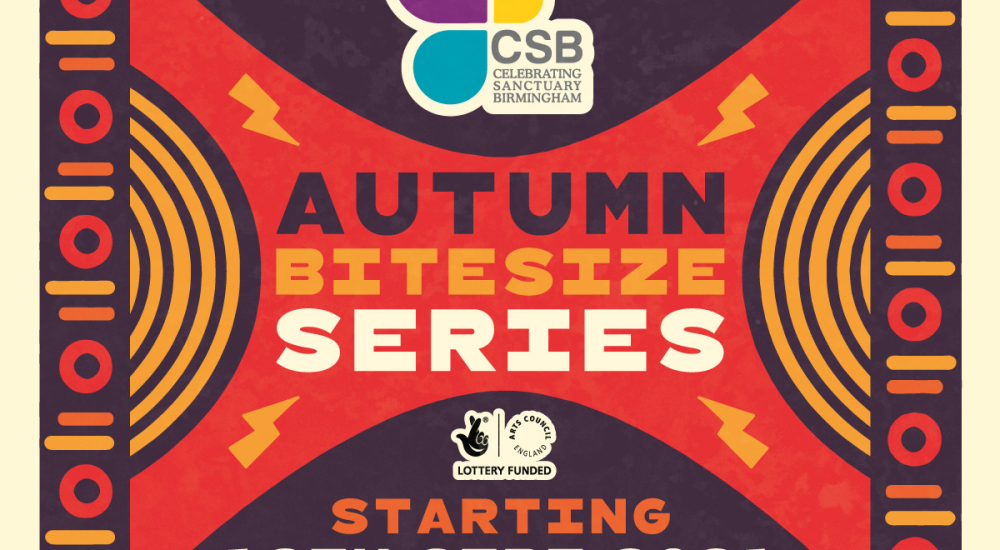 September – December 2021
After a fun packed, post lockdown Summer of live events, CSB is excited be back with our Autumn Bitesize Series.  This Autumn we have a wonderful selection of music from around the world, in bite-sized, pre-recorded, live performances.  Get cosy on a Sunday afternoon and tune in to our livestreamed series, or listen later at your leisure.
Watch here:
CSB Page - https://www.facebook.com/celsancfest
Youtube - CSB Livestream - https://www.youtube.com/channel/UC1OBGLy2bwNMw-WPLadqRiA
12th September 3pm
Our first event is brought to you by Kenyan musician Zak Sikobe, of Zak and The Bush Doctors.
Zak Sikobe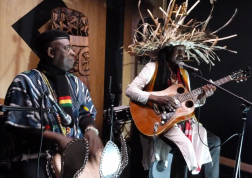 Zak Sikobe is a guitarist and singer originally from Kenya, now based in London.  Zak is an accomplished musician who has achieved global status and recognition. He has toured and performed with Taxi Pata Pata, the late Ayub Ogada and Peter Gabriel, The Master Drummers Of Africa and many more.  Zak heads his own band known as, The Bush Doctors and this performance offers a duet version, presenting an explosive collision of sounds, from world music. A journey travelling through East, Central and West Africa comes together to create a rich mix of grooves refined by this veteran guitarist, accompanied by master drummer Henri Gaobi on percussion. Unmissable!
3rd October - Muha
17th October - Rihab Azar
1st November - Harare
14th November - Cheng Yu
28th November - Kausary
Stay tuned for more information
All events are supported by Arts Council England