CSB Lunchtime Concerts at Symphony Hall with Namvula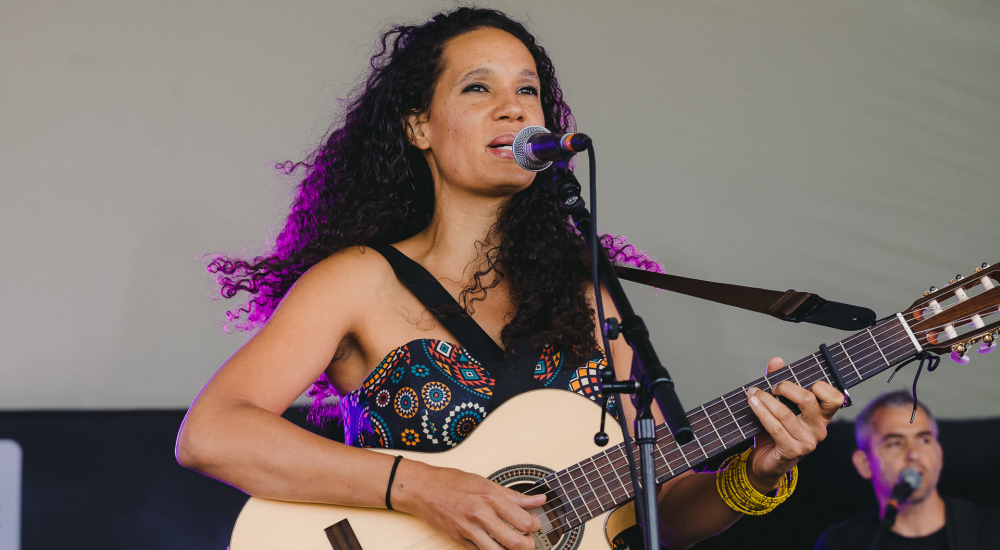 Celebrating Sanctuary Birmingham Lunchtime Concerts at Symphony Hall (2022)
Moving into 2022 Celebrating Sanctuary continue their series of free lunchtime events in partnership with B:Music (Symphony Hall).  As part of the celebrations for their 20th Anniversary Programme CSB will be presenting some amazing World Music artists from across the country, with music originating from around the world. 
Thursday 24th March – 1pm
Namvula (Zambia / Scottish)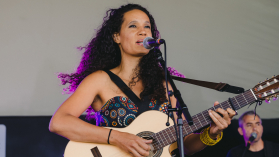 Fusing the folk and urban traditions of her Zambian homeland and her Scottish roots with London's eclectic music scene, Namvula blends African sounds and rhythms with Latin, jazz and folk into uplifting and emotive songs. Crossing boundaries with a refreshing honesty and evocative lyricism, Namvula's music transports listeners into different worlds, whilst staying firmly rooted in African soil. One of the few Zambian artists performing in Europe, Namvula has collaborated and shared the stage with top international artists, and has worked with some of the UK's most respected African, jazz and folk musicians.
Namvula is also a creative music-making and choral workshop facilitator and believes in the power of music to uplift and engage.
Celebrating Sanctuary Birmingham (CSB)
CSB is a diverse music and arts organisation with a mission to support, promote and develop artists from refugee and migrant backgrounds.  To find out more about CSB please visit our website.  https://www.celebrating-sanctuary.org.uk/
More artists for 2022 will be announced soon, stay tuned for updates.