Community Engagement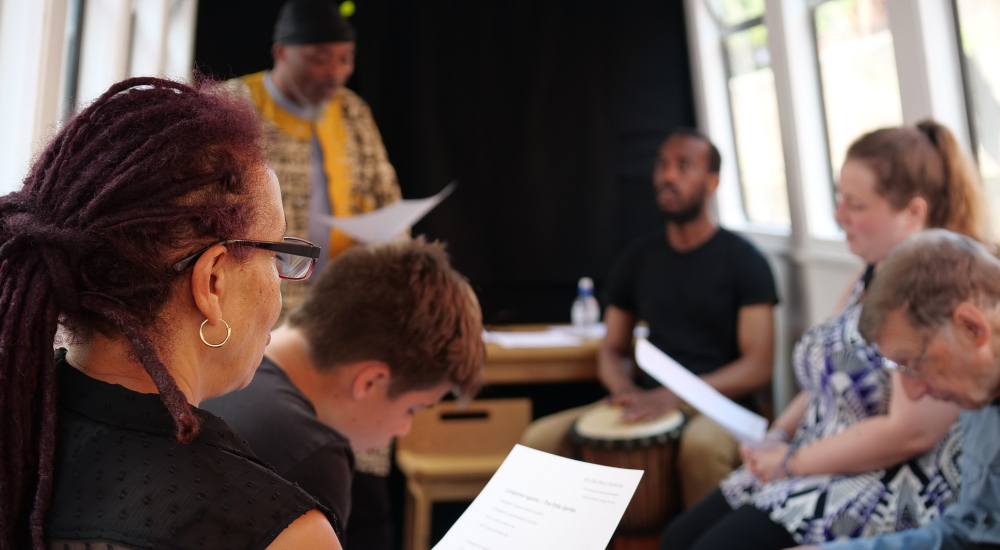 We have made a real effort in recent years to develop our links with hard to reach communities, in particular refugee communities and asylum seekers. We have been able to support groups from Coventry Refugee and Migrant Centre, Hope Projects, Restore and The Children's Society to visit arts events in mainstream Birmingham venues.  We have also taken musicians into Initial Accommodation hostels for asylum seekers.  We have run workshops with community groups and children at 3 Birmingham schools.
Artist Support and Development
We run an ongoing programme of artistic and professional development for refugee artists. This includes facilitating artistic development through outreach programmes and new projects with organisations such as the Ideas of Noise Festival.