Refugee Week Festival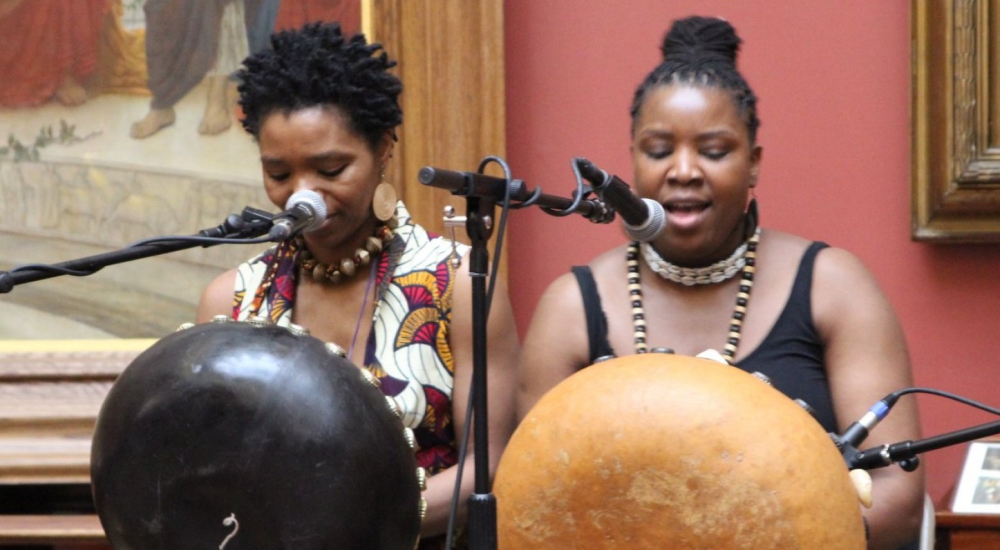 Each June we run the Celebrating Sanctuary Festival as part of National Refugee Week.  This is a world music festival that focuses on music and arts of refugee producing countries and supports refugee artists and musicians.
Events take place throughout the week at various locations across Birmingham.
Follow us on FB, Twitter and Instagram to keep up to date on the latest programme.