Refugee Week Festival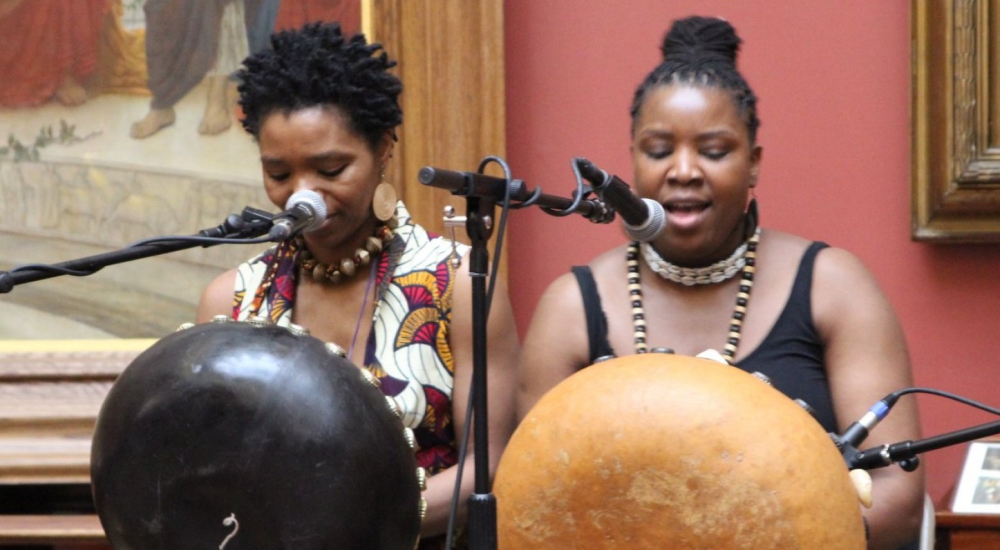 Refugee Week - World Music & Arts Festival
CSB run a Birmingham Refugee Week Festival as part of National Refugee Week. This is a world music and arts festival that focuses on music and arts of refugee producing countries and supports refugee and migrant artists in the UK. Events take place throughout the week at various locations across Birmingham, including partnerships with Mac, Symphony Hall, Library of Birmingham and Ikon Gallery.
Our 2021 Digital Refugee Week Programme and artist commissions are still available to view online Refugee Week 2021
CSB are currently planning our programme for Refugee Week 2022 running between 18th - 25th June, more details coming soon!
CSB have been instrumental in the development of the Refugee Week Festival in Birmingham since 2002. It is an opportunity to celebrate the contribution of refugee artists to arts and cultural scene, and give them an opportunity to share their music, art and culture with wide audiences across the city. Through the festival we aim to raise awareness around the refugee experience, share stories, experiences and give a platform to awareness raising campaigns.
What is Refugee Week
Refugee Week is a UK-wide umbrella festival celebrating the contributions, creativity and resilience of refugees and people seeking sanctuary. Founded in 1998 and held every year around World Refugee Day on the 20 June, Refugee Week is also a growing global movement.
Through a programme of arts, cultural, sports and educational events alongside media and creative campaigns, Refugee Week enables people from different backgrounds to connect beyond labels, as well as encouraging understanding of why people are displaced, and the challenges they face when seeking safety.
Refugee Week is a platform for people who have sought safety in the UK to share their experiences, perspectives and creative work on their own terms.
Refugee Week is a partnership project coordinated and managed by Counterpoints Arts.
To find out more about Refugee Week UK please click here