Millicent Chapanda - Featured Artist 2021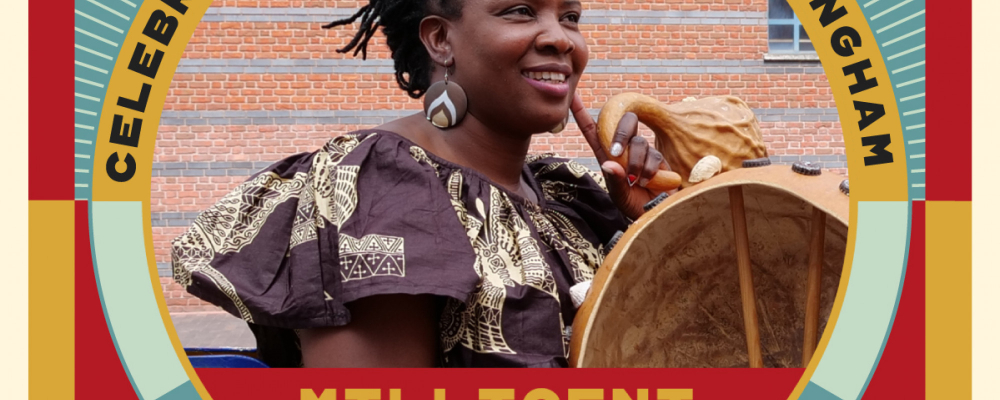 Millicent Chapanda - is a Zimbabwean musician and creative cultural artist, mbira player, singer dancer and percussionist. A captivating and spellbinding performance of Mbira and song with engaging rhythms from the deep cultural well and heritage of Zimbabwe. Millicent is a proud cultural artist with a vibrant mission to bring the lived experience of women in Zimbabwe onto international world music stages. Although her music goes deep into ancient Shona cultural heritage, it's clear that Millicent is keen to sing out loud on gender issues and the barriers affecting women in the diaspora & back in Zimbabwe, and this gives her performances a real cutting edge.
For Refugee Week 2021 Millicent will be performing live, running online singing workshops in partnership with Birmingham Opera Company, and presenting a new song Hataifambe toga, commissioned by Celebrating Sanctuary in response to this years theme We Cannot Walk Alone.