Didier Kisala - Featured Artist 2021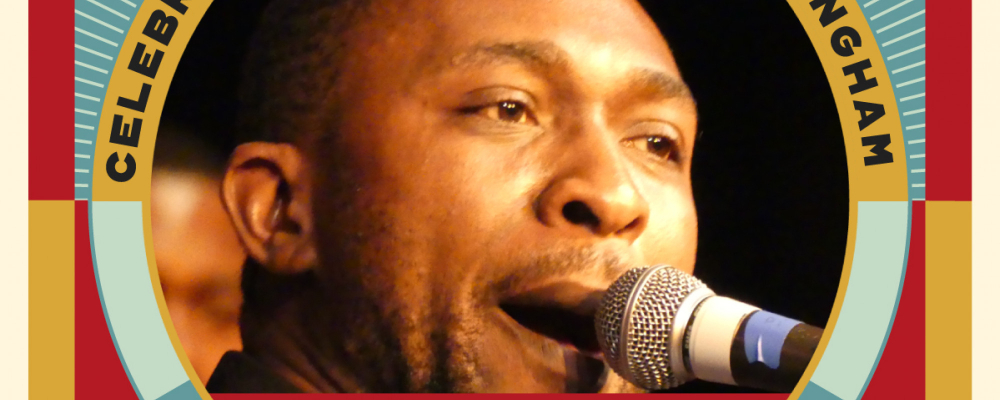 Didier Kisala - singer / songwriter and founder member of Birmingham based Congolese band The Redeemed. Didier united young musicians who were passionate about music to create something different which reflected their heritage and a broad range of influences including Rumba, Sebene, Zouk, Jazz, Gospel and more. Alongside The Redeemed, Didier also performs with smaller ensembles, creating a beautiful and soulful performance. A regular contributor to Celebrating Sanctuary events, and collaborations include "The Froe", "Culture Dub Orchestra" and ground-breaking concept album "The Long Road", involving some of the UK's top musicians and internationally acclaimed artists such as Robert Plant.
Walk Together is a new song by Didier Kisala, commissioned by Celebrating Sanctuary for Refugee Week 2021 in response to this year's theme We Cannot Walk Alone.  Didier will also be performing live for our first live event of Refugee Week at Centrala.