Nifeco Costa - Featured Artist 2021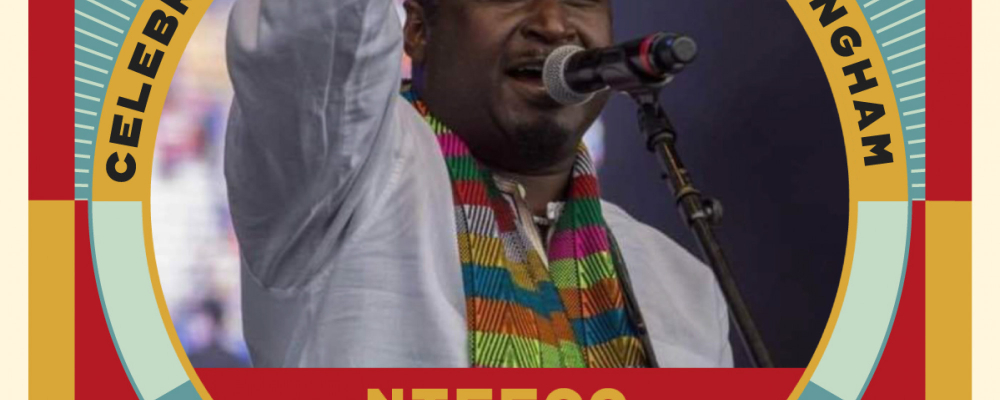 Nifeco Costa - Singer and guitarist, moved to the UK from Guinea Bissau, West Africa via Portugal, where he spent several years performing at many events, festivals and making television appearances. Now based in the UK Nifeco has formed the band "Babock Djazz", bringing together local musicians with origins from around the globe. Nifeco brings beautiful melodies, a sweet voice and an infectuous Latin groove, guaranteed to get people dancing! He has become a regular contributor to the CSB programme and was also involved in a collaboration with Surge Orchestra at MAC.
Join Hands by Nifeco Costa is a new song commissioned by Celebrating Sanctuary for Refugee Week 2021 in response to the theme We Cannot Walk Alone.
Nifeco will also be performing live at our main Refugee Week Event at Mac Birmingham.