Rihab Azar - Featured Artist 2021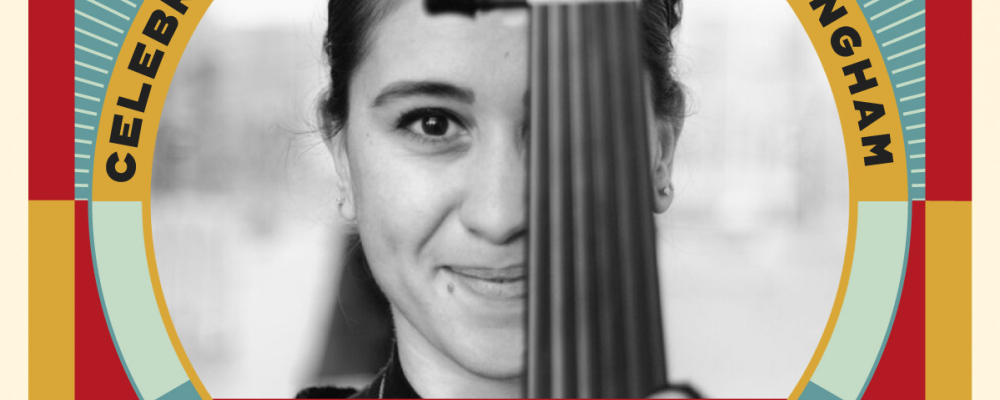 Rihab Azar – is a Syrian oud player, music educator, and a graduate of the Conservatoire of Damascus. Rihab was the first woman oudist to perform accompanied by the Syrian National Orchestra for Arabic Music (2014). In 2015, she was a recipient of a Chevening scholarship which enabled her to study Music Education at Master's level at UCL. Arts Council England Recognised her as a musician of "exceptional promise" (2016). Since 2015, Rihab has been performing around the UK, collaborating on several interdisciplinary and cross-genre projects as well as her involvement in social advocacy. Rihab has been featured on multiple occasions on BBC platforms.
For Refugee Week 2021 we are delighted to present an UP Close and Personal event with Rihab, where she will be sharing her video "Ood Time With Rihab", a combination of performance, stories about her music and influences and a short creative workshop.  To find out more please see event.