Sirius B - (Lauma B & Evita B) Featured Artists 2021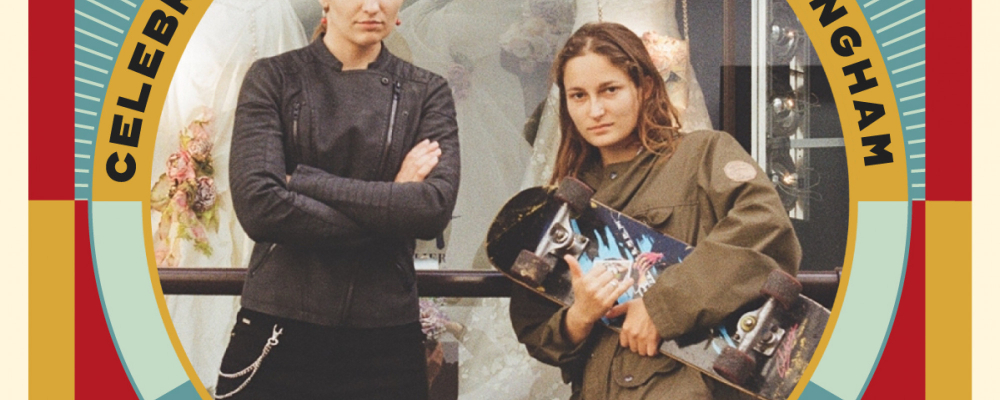 Sirius B - Fiddle, drum pads and voice by Lauma B, bass and synth sounds by Evita B.
The girls have just missed the departure on A and are serious about reaching Sirius B in the near future.
It gets warmer and warmer loop by loop.
Lauma B (1992) is an ethnomusicologist with strong roots in playing music for fun.
Evita B (1997) is all about the bass and skateboards.
Both from from Riga in Latvia, they met in jugband Rahu the Fool, where Lauma plays violin and sings and Evita plays double bass. During the lockdown there was little musical activity allowed so the girls started something new - playing around with synths and drums, exploring timbres and patterns. Lauma has recently left the etno-vocal band Tautumeitas and experienced a wave of creativity in songwriting.
The song you will hear in the festival is the very first song the band Sirius B has created and recorded.