Bitesize Digital July - Dec 2022 (Watch Again)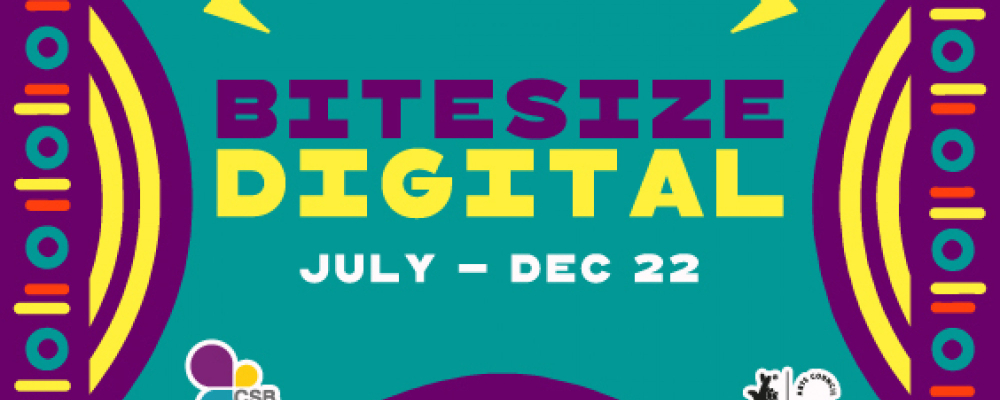 Celebrating Sanctuary is back with our new series of Bitesize Digital events to keep you inspired and entertained wherever you are joining us from.  We will be bringing you some new artists over the coming months some of who will be performing on our live programme as well, so if you're in the Birmingham area keep an eye out for up coming events.
Presenting 
Karolina Węgrzyn (Polanda)
Son Yambu (Cuba)
To start off the series we had a beautiful performance of Eastern European folk music followed by tropical rhythms and Afro-Cuban sound from the streets of eastern Cuba.
Karolina Wegrzyn – Sunday 24th July 3pm
WATCH AGAIN Karolina Wegrzyn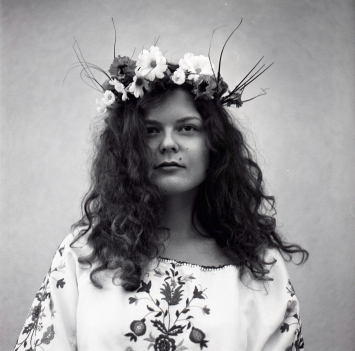 Karolina Wegrzyn is a singer, accordionist and hammered dulcimer player from Poland. 
Sub-Carpathia, her native region, is rich in traditional customs and cultures as it borders Ukraine and Slovakia, but also reflects the Jewish, Roma and Rusyn communities that used to live there. Karolina was immersed in these traditions from a young age, performing with her grandmother's folk dance group. 
Since moving to the UK Karolina is involved in many projects with musicians from different backgrounds, such as, Kamil Bogus from EIF, who combines traditional songs with ambient electronic music; also Stacja Fanfara - a concept of gathering musicians from different cultures to play their loved Eastern-European songs. 
Karolina is also a visual artist and a song collector, meeting with elderly citizens to record old forgotten songs and stories.
Son Yambu – Sunday 21st August 3pm
WATCH AGAIN: Son Yambu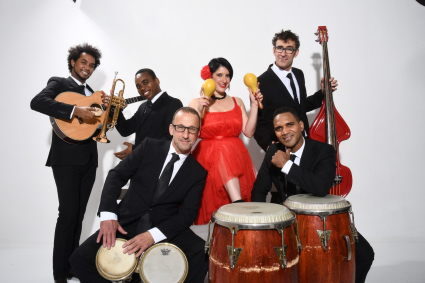 Son Yambu play authentic 'Son Cubano' or Cuban son - the essential Afro-Cuban music originating from the streets of eastern Cuba at the turn of the last century.  Son is a fusion of Spanish and African rhythms and is the root of all salsa music. 
Formed in 2011, Son Yambu features a new generation of musicians who are all passionate about maintaining the traditions of the genre, continuing the Buena Vista legacy that put Cuban music back on the map in 1997.
Dunia Correa from Guanabacoa, Cuba, is an acclaimed international singer, previously performing with many Cuban bands.  Frank Portuondo Ortiz from Guantanamo on trés and backing vocals, toured with Cuban bands Manguaré, Son Del Nene and Pedrito Calvo, before joining Son Yambu. Yambu's rhythm section boasts the extraordinary talents of Javier Fioramonti on bass, Rene 'Menique' Savigne on congas, Oscar Martinezon bongos and Toby Herschmann on timbales.  They're the force that drives the music along.  And soaring above it all, there's the trumpet of virtuoso Alberto 'Muziquito' Savigne, whose credits include Septeto Matamoros, Los Chicos Del Barrio, Grupo Turquino and Septeto Narbori to name but a few.
Playing their irresistible tropical rhythms, they bring their audiences a truly sensational, authentic Latin-music experience, and their music is guaranteed to turn any event into a fiesta!
More artists to be announced soon.
Supported by Arts Council England