Global Music Youth Ensemble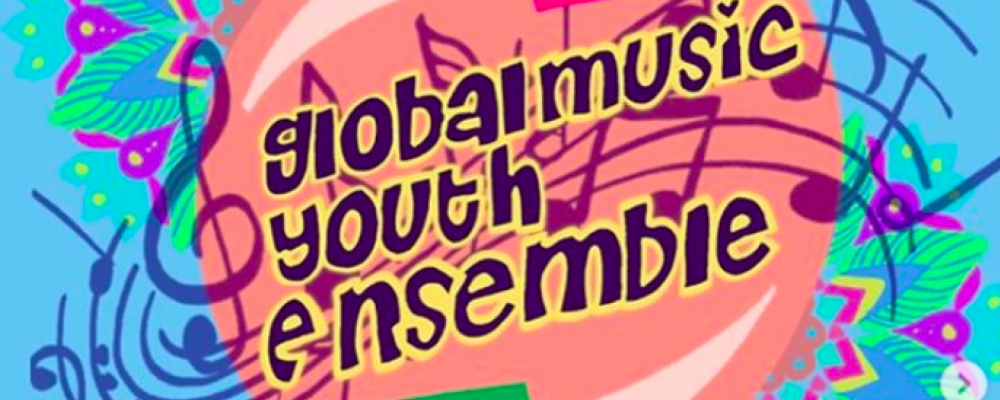 Global Music Youth Ensemble (GMYE) Partnership Continues...
If you haven't already seen this on social media, GMYE is a partnership with the Sonia Sabri Company. It brings established professional artists and musicians together with young people from migrant communities living in Birmingham who have talent and potential.
GMYE is a cost free opportunity for them to progress as musicians or producers, developing their music and personal skills. If you or someone you know is aged 12-25 and would like to learn from world class musicians, make friends and perform then come and join us.
Sundays 
1st session on Sunday 05 March
Time: 2-4pm
Venue: Midlands Arts Centre (MAC), Cannon Hill Park, B12 9QH
FREE
Contact [email protected] for more information or to register or call 0121 688 6670